Workers' Compensation Claims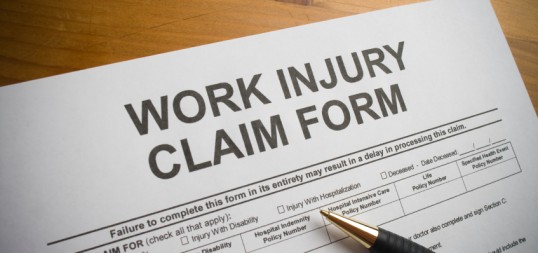 Injured on the job? Don't know where to start? From filling out worker comp forms to guiding you through the processing of those forms and helping you get the financial restitution you deserve, we're here to get you back on your feet AND help you keep your job.
Contact us today to see how we can help you recover and get the benefits you deserve.